Known as Halima to many, is an intuitive teacher, healer, and guide with over 26 years of service. She is a true lover of Source. One of Rebecca's gifts is to ignite within a person the soul's journey towards the One. Her personal story is both riveting and inspirational providing significant and powerful life experiences that later gave birth to her role as a teacher of the Unity. She brings a transformative energy to her work, which has allowed her to connect to and deeply resonate with her audience in a way that is both compelling and magnetic.
Halima's gentle and loving heart,...
more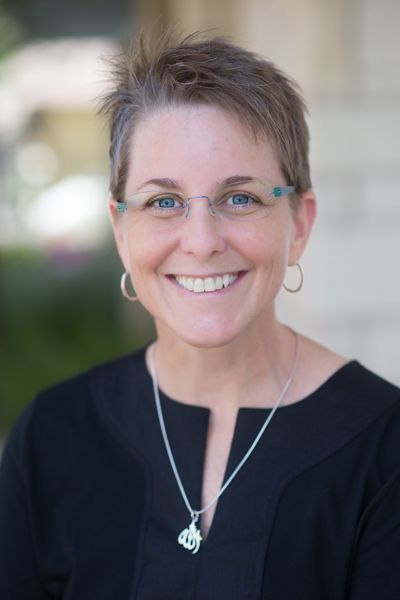 Leading the way with compassion and joy, Dianne combines the sacred with the mundane in all areas of practice. She has a powerful way of integrating and delivering the spiritual traditions of Sufism, shamanism, and other metaphysical paths to her clients and audience. Dianne has the uncanny ability to direct energy so that others are awakened to their authentic nature.
Her presence, when shared with others, is a potent life force energy containing the deep compassionate love. This allows her to merge the healing arts of Somatic Experiencing and spiritual leadership to teach and serve...
more