Rebecca Hamm, MA, LPC
Guide, Consultant, Licensed Professional Counselor, Teacher
Rebecca offers a variety of services that include, but are not limited to, consulting (for both individuals and businesses), spiritual guidance and mentoring, speaking, program development, and private practice counseling.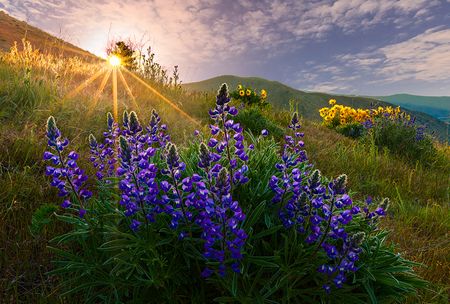 "If you never lost your mind, then you've never followed your heart." – Anonymous
"The Universe is not responding to your words, but your words are indeed reflective of how you feel and how you feel is reflective of the vibration you are offering and the vibration you're offering does equal your point of attraction." – Abraham Hicks
Appointments
Please call or email Rebecca to setup an appointment. Sessions may be held in person or over the phone.