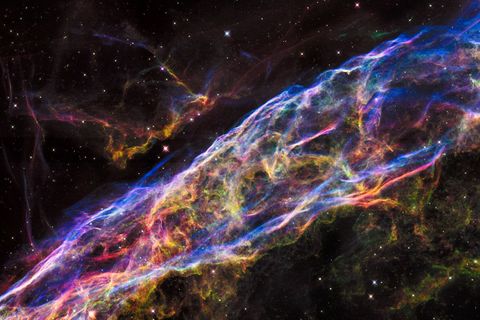 February 28, 2017
Our consciousness is embedded in our physical bodies and it is through our bodies that we come to understand our unique spirituality. In other words, the Universe is in our bones, stardust streaming through our blood. In this group, we will explore the awe and excitement of our physicality while witnessing and allowing our fluid emotions and mental constructs to just "be". The joy of a life well lived comes from a deep knowing of "clear mind, strong heart", while remaining present to the here and now of our bodies. Concepts and teachings from somatic experiencing, Sufism, and shamanism will be unified and resourced in this group.
Why attend? Are you interested in feeling good in and about your body? Do you want to understand how manifestation of all the good stuff happens? Are you curious about the next frontier of consciousness? Then this group is for you! Everyone is welcomed at The One Center. #StrongerTogether; #UnifiedKnowlege
Time: 6:30 to 7:30 pm
Cost: $20 per group session
Group Leader: Dianne Hamda
Come see for yourself and understand the...
more